Jurgen Huter Appointed as IMA Schelling Group Board Division Sales Manager
RALEIGH, NC — IMA Schelling Group, a provider of sales and after-sales support of IMA and Schelling products for the woodworking, metalworking, and plastics industries, announces industry veteran Jurgen Huter has accepted a leadership role as the new Board Division Sales Manager. In addition to continuing his prior role as Upgrades Manager for Schelling panel saws and associated equipment, Huter will apply his over three decades of experience working with board mills to help streamline their operations and enhance productivity. "Jurgen's depth of experience regarding board mill operations is unrivaled in the wood industry. He is a lifelong employee of […]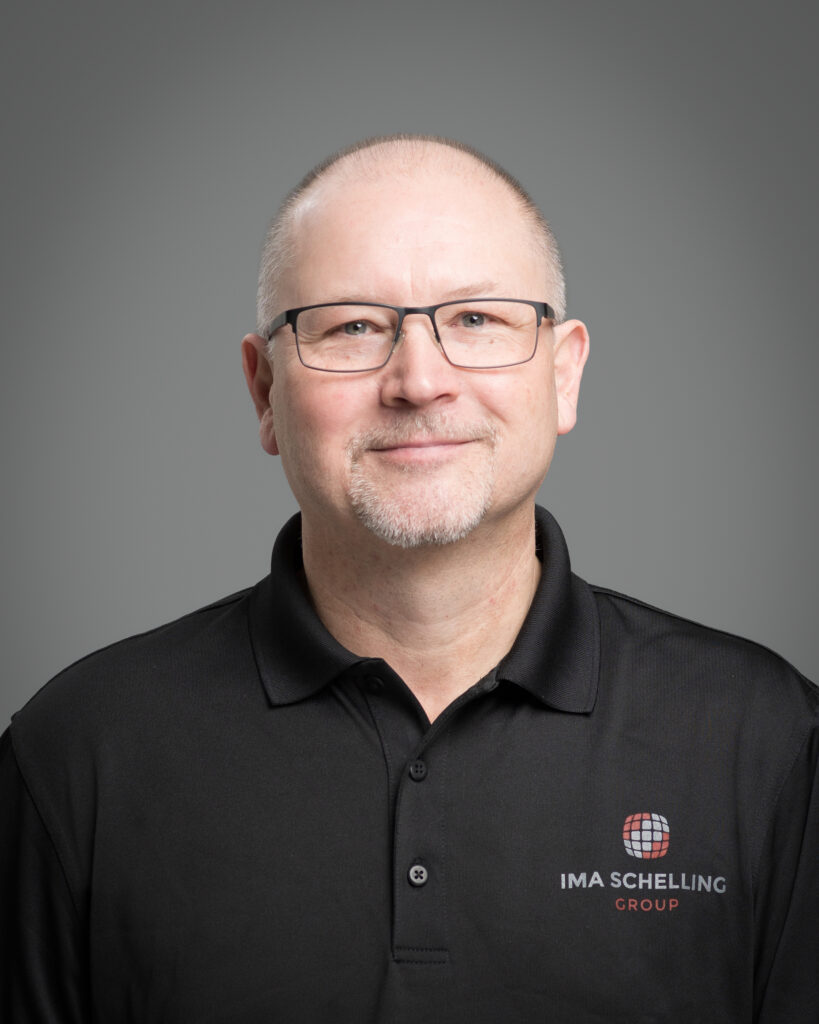 RALEIGH, NC — IMA Schelling Group, a provider of sales and after-sales support of IMA and Schelling products for the woodworking, metalworking, and plastics industries, announces industry veteran Jurgen Huter has accepted a leadership role as the new Board Division Sales Manager. In addition to continuing his prior role as Upgrades Manager for Schelling panel saws and associated equipment, Huter will apply his over three decades of experience working with board mills to help streamline their operations and enhance productivity.
"Jurgen's depth of experience regarding board mill operations is unrivaled in the wood industry. He is a lifelong employee of Schelling and possesses a deep understanding of our machine tools and how they can best benefit our board mill customer base", said Peter Tuenker, IMA Schelling Group, USA, Managing Director.
Huter is based at IMA Schelling Group, USA, headquartered in Morrisville, NC, and will be available to serve board mill customers remotely and in person upon request. He is a lifelong member and contributor to the Composite Panel Association.
To reach Jurgen Huter, Sales Manager Board Division, call 800-711-9824 or email jurgen.huter@imaschelling.com.