Florian Kleinschmidt Named Southeast Territory Regional Sales Manager for IMA Schelling Group's US Office
RALEIGH, NC — IMA Schelling Group, a provider of sales and after-sales support of IMA and Schelling products for the woodworking, metalworking and plastics industries, has named Mr. Florian Kleinschmidt as Southeast Territory Regional Sales Manager for the US office. Florian has worked with IMA Schelling for six years as an apprentice and field technician and was recently named Project and Product Manager in June, 2020. In this expanded role, Florian will lead the sales team to provide expert sales and service to IMA and Schelling customers throughout the Southeast, including West Virginia, Virginia, North and South Carolina, Georgia and […]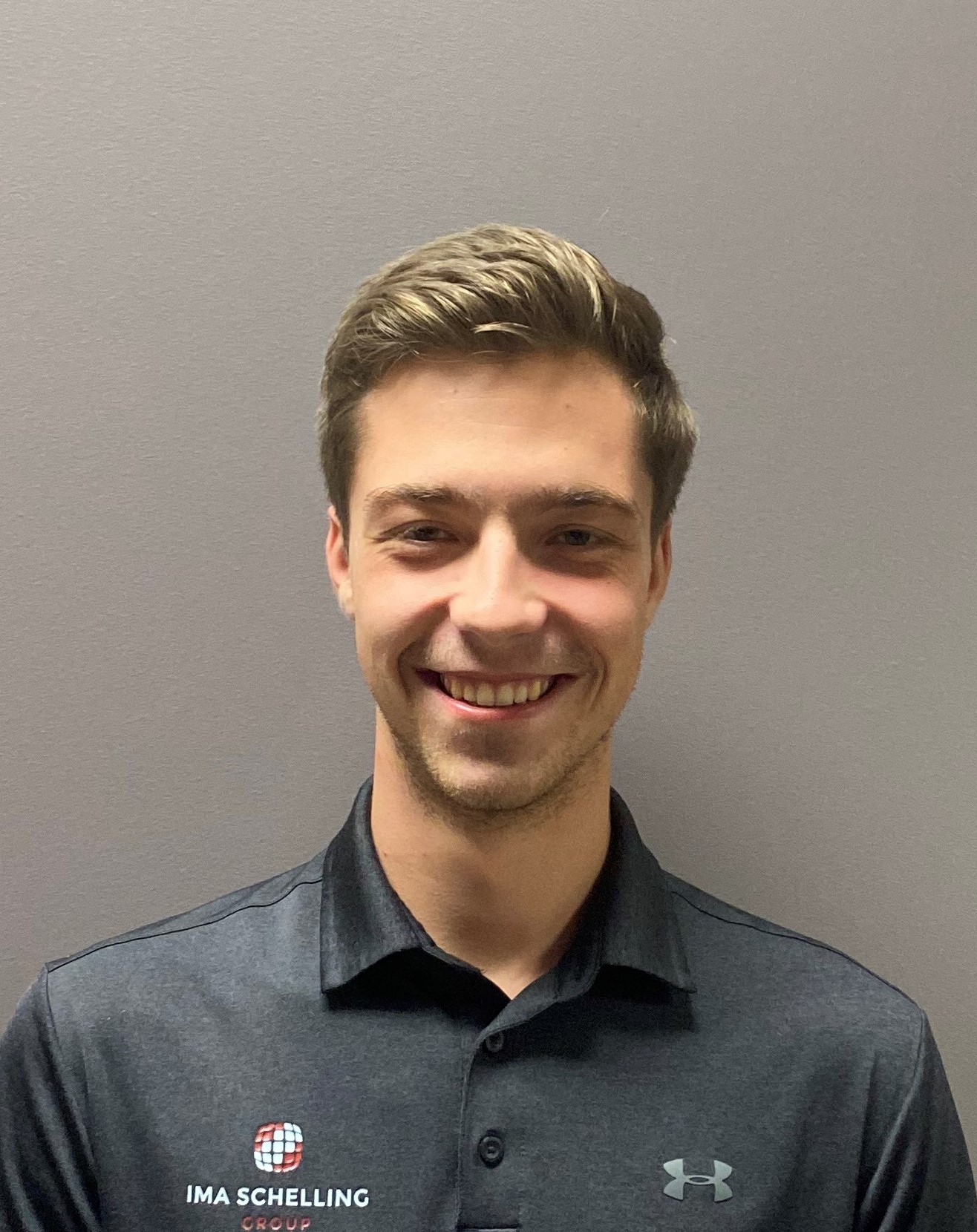 RALEIGH, NC — IMA Schelling Group, a provider of sales and after-sales support of IMA and Schelling products for the woodworking, metalworking and plastics industries, has named Mr. Florian Kleinschmidt as Southeast Territory Regional Sales Manager for the US office. Florian has worked with IMA Schelling for six years as an apprentice and field technician and was recently named Project and Product Manager in June, 2020. In this expanded role, Florian will lead the sales team to provide expert sales and service to IMA and Schelling customers throughout the Southeast, including West Virginia, Virginia, North and South Carolina, Georgia and Florida.
"Florian's extensive technical knowledge and firsthand experience with our projects and products represent a tremendous advantage to our customers and to IMA Schelling's sales team," said Peter Tuenker, General Manager of IMA Schelling US. "With his in-depth industry expertise, Florian can quickly and efficiently help our customers throughout the Southeast with the solutions their businesses need to succeed and we expect great things from him in this expanded role."
About IMA Schelling Group
IMA Schelling Group is a single-source provider of sales, service and support of IMA and Schelling machinery and software. IMA Schelling Group offers customers and business partners the benefit of working with one source for customized industrial engineering, manufacturing and machinery sales under one roof in Raleigh, North Carolina. IMA Schelling Group works collaboratively with North American businesses ranging from mid-sized woodworking, non-ferrous metalworking and plastics operations to major corporations to engineer customized, industrial manufacturing system solutions that optimize throughput.
For more information, call IMA Schelling Group at 800-711-9824 or visit imaschelling.us.
---
FOR MORE DETAILS, CONTACT:
Christina Griggs, Sales and Product Marketing Assistant
IMA Schelling Group
www.imaschelling.us
800-711-9824