Barbaric North America Announces New Sales Manager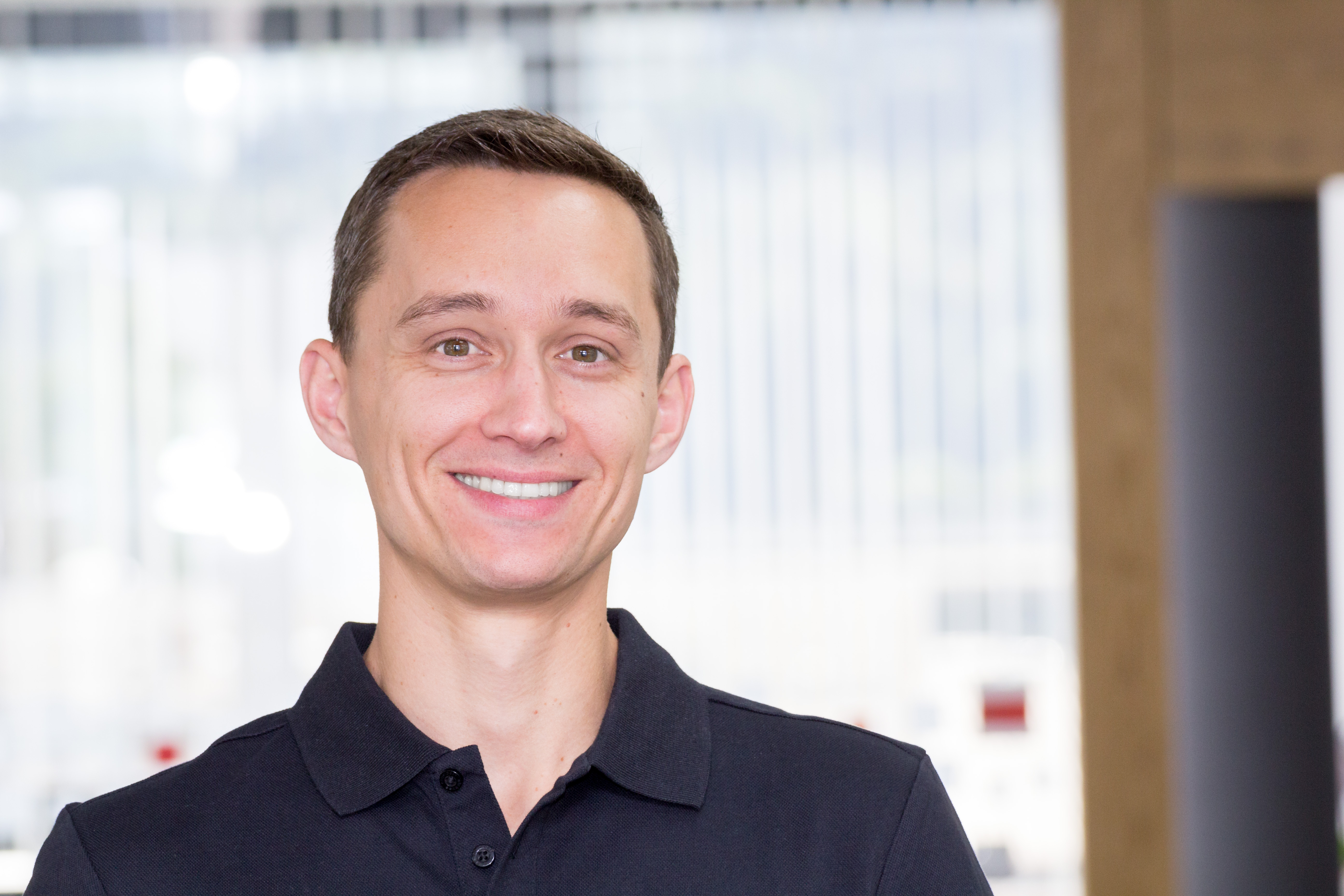 RALEIGH, NC — Barbaric North America, Inc., announced that it has named Roman Benkart as its new North American sales manager. The company provides innovative material-handling technologies to manufacturing companies worldwide.
"Roman is a great addition to the leadership team of our North American office," stated Florian Barbaric, Barbaric North America. "He will provide exceptional sales and service to our customers in the United States, Canada, and Mexico."
Roman graduated from Appalachian State University in 2006 with a Bachelor of Science in Industrial Technology. Prior to joining Barbaric, he worked as a senior project manager in the construction industry.
IMA Schelling Group serves as the sales and support partner for the North American market for Barbaric's full range of material-handling systems including feeding systems, return conveyors, and automated storage retrieval systems. Barbaric North America handles the after-sales support for its product lines with factory-trained technicians and a local spare parts inventory from the IMA Schelling offices in Raleigh, NC, and Mississauga, ONT.
Founded in Linz, Austria, in 1995, Barbaric GmbH develops state-of-the-art automation and storage processes to facilitate the handling of heavy goods that have yielded high profitability and rapid payback for wood manufacturers across Europe. Barbaric's North American office in Raleigh, NC, provides innovative manufacturing technologies and attentive local sales and service to companies in the United States, Canada, and Mexico.
IMA Schelling Group offers live demonstrations of Barbaric machinery in their 10,000-square-foot showroom in Raleigh, NC. To schedule a demo in the showroom, visit www.barbaric.us or contact Roman Benkart at 919-425-2803.
---
FOR MORE DETAILS, CONTACT:
Roman Benkart, National Sales Manager
www.barbaric.us
info@barbaric.us
919.425.2803