In celebration of Schelling's 100 years in business, IMA Schelling Group USA is holding an Open House October 4-6, 2017 at our Morrisville, NC headquarters.
The main event will be on October 5th, when vendors and associates including C.R. Onsrud, Jowat, Eurosoft, Koch, Lignum Consulting, Leitz Tooling Systems, Barbaric and N.C. State will be on hand to offer educational seminars and demonstrations.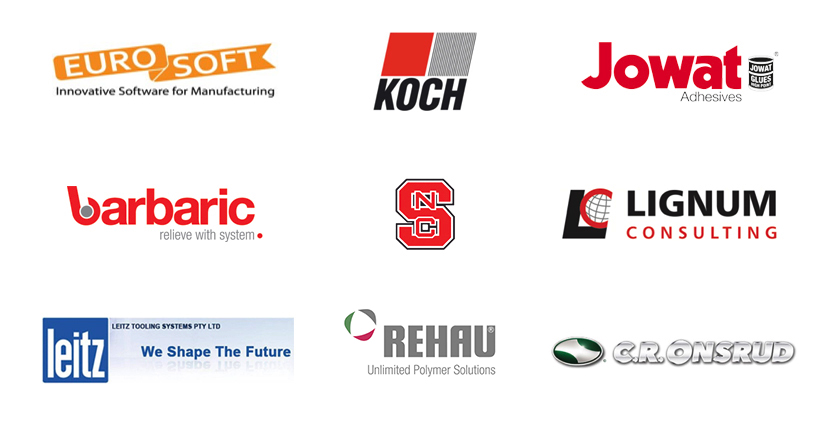 Billed as, "More fun than you have had in the last 100 years!"- Attendees will celebrate in style with entertainment, food and prize giveaways. Precision Schelling panel saws and material handling systems will be performing in IMA Schelling Group's new showroom. 
Come join the fun at:
301 Kitty Hawk Drive, Morrisville, NC 27560
Please RSVP:
http://imaschelling.us/RSVP
For more information:
919-544-0430
Christina.Griggs@ima.schelling.com